Who is Michael Bracewell who made Team India cry before victory IND vs NZ | News Buddys
Michael Bracewell played a stormy inning of 140 off 78 balls after Shubman Gill's double century
Michael Bracewell: Team India has defeated New Zealand by 12 runs in the very first match of the ODI series. By the way, a win is a win, but the Indian team was standing on the verge of defeat at one time, but somehow India took this match in its possession. When Team India, batting first, scored 349 runs in 50 overs and gave New Zealand a target of 350 runs to win, at that time no one thought that the match would go till the last over and when only a few balls were left, then the result of the match will come. This match has also put a lock on the mouth of those people who were saying that the thrill is no longer there in ODIs and the matches are not of that level. Between the victory of Team India, a player stood as a wall, who was going to win the match on his own, but in the last over, India overturned. The name of this batsman is Michael Bracewell. Michael Bracewell may not have been able to win his team, but if he had got a little more support, the match would have been out of India's hands. Let's know who is Michael Bracewell who has become the star of New Zealand.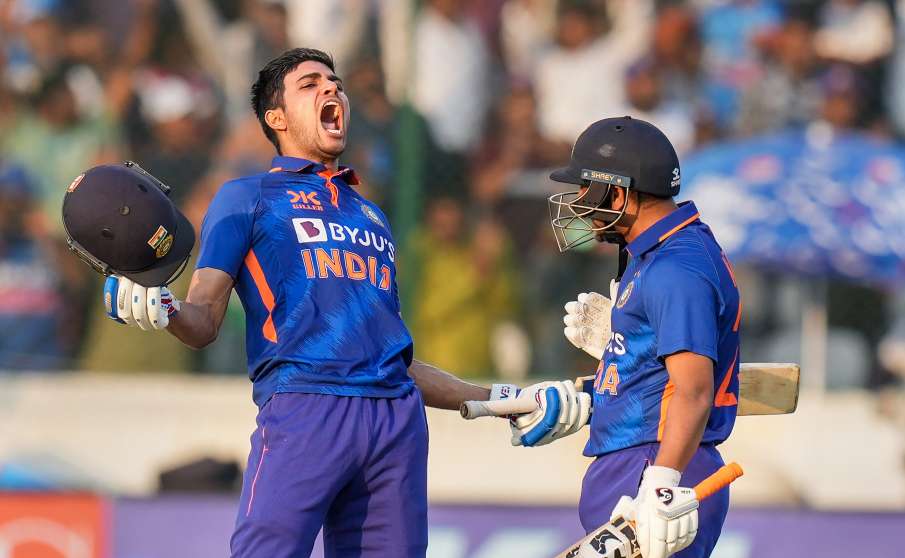 Shubman Gill
Michael Bracewell played a stormy inning of 140 off 78 balls after Shubman Gill's double century.
Shubman Gill scored a double century in the first match against New Zealand. It has never happened so far when a batsman has scored a double century and his team has lost, this record was going to be broken on Wednesday. When New Zealand were reduced to 131 for six and captain Tom Latham was dismissed, India looked certain to win, but Michael Bracewell fought back with Mitchell Santner. There was a partnership of more than 100 runs between these two. We will tell you who Michael Bracewell is, but before that let us know what he did in this match. Michael Bracewell played a stormy inning of 140 runs in 78 balls. Bracewell had single-handedly brought the team close to victory but missed by 12 runs. The 31-year-old Michael Bracewell, who made his international debut in March last year, had earlier scored an unbeaten 127 against Ireland when New Zealand were 153 for six at one stage.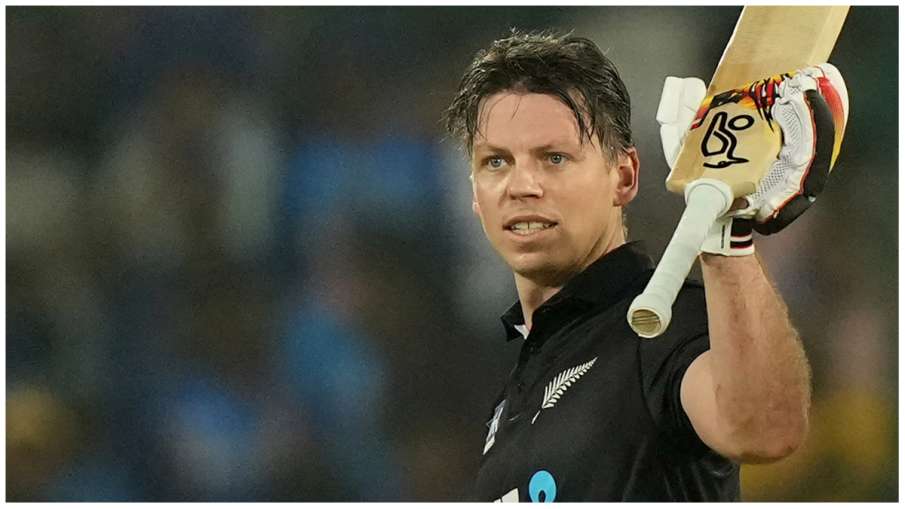 Michael Bracewell
Michael Bracewell's uncle and father are also cricketers
Michael Bracewell's uncles John Bracewell, Brendan Bracewell and cousin Doug Bracewell have also played Test cricket. His father Mark Bracewell played first-class cricket for New Zealand. Michael Bracewell is now about 31 years old, only then people know his name, but it is clear that Bracewell got a chance to play in international cricket for his team New Zealand in a long time. After the match, Michael Bracewell said that I got a lot of benefit from the experience of domestic cricket. I know how to play. This experience helped in international cricket. Michael Bracewell, who has played a hundred first-class matches, has played a lot of T20 cricket in New Zealand and he was seen playing fearlessly in the same style. He said that T20 has had a great impact on me. This has made ODI cricket exciting. You can show your natural game in any situation. Things learned in T20 cricket are very useful in ODIs.