Shubman Gill ICC Rankings: The team India star batsman Shubman Gill has achieved a new milestone by scoring his first double century. He had previously scored two centuries in one-day matches and one in a test match, but this double century is especially significant. The rarity of a double century can be gauged by the fact that so far only ten double centuries have been scored in the history of one-day cricket, of which seven have been scored by Indian batsmen. Before this, Shubman Gill had also scored a century against Sri Lanka in the last match. In the current ICC rankings, Shubman Gill has also made a great impact and is now among the world's favorite batsmen. It is believed that Shubman Gill has a bright future ahead of him.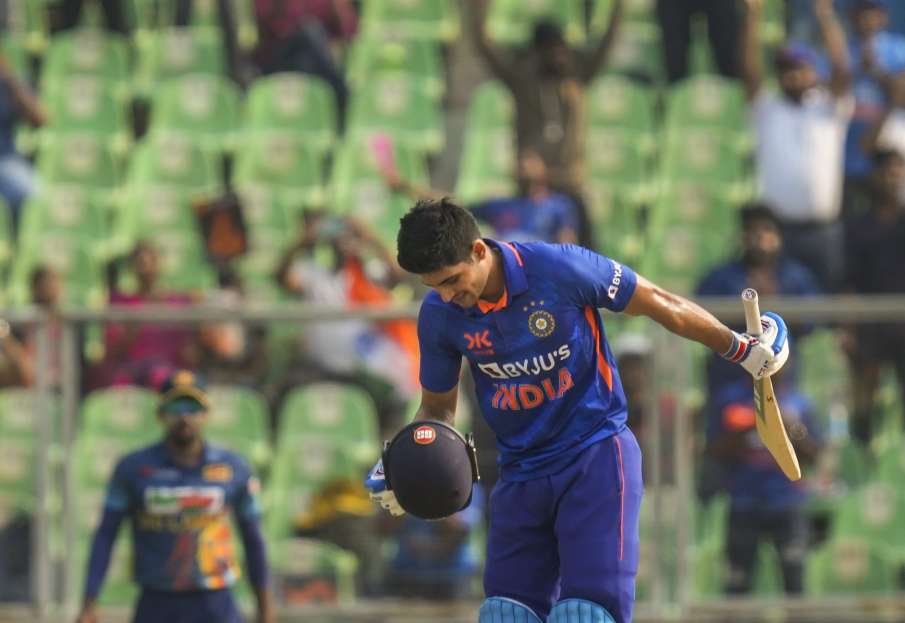 Shubman Gill
Shubman Gill received a jump of 10 places in the rankings, reaching the 26th spot, after scoring a century.
The ICC rankings released early in the morning on the day of the match showed that Shubman Gill received a jump of 10 places and reached the 26th spot. This ranking came after he scored a century. In this way, if he receives a jump of 20 places after scoring a double century, he will be included in the top 10 batsmen list in no time. If this happens, he will overtake Rohit Sharma, who is currently in the 10th spot in the ICC ODI rankings. It is worth noting that the former captain Virat Kohli had also moved to the 4th spot after scoring a century in the previous match.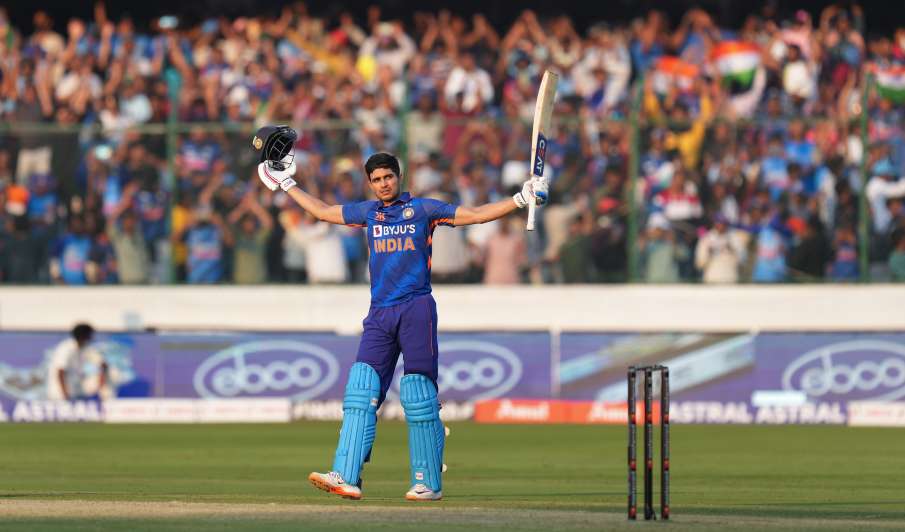 Shubman Gill
The ICC ODI ranking has Babar Azam as the number one batsman.
According to the latest ICC rankings, Pakistan's captain Babar Azam holds the number one spot in the ODI batting rankings with a rating of 887. South Africa's Rassie van der Dussen holds the second spot with a rating of 766, followed by South Africa's Quinton de Kock in third spot with a rating of 759. Former Indian captain Virat Kohli holds the fourth spot with a rating of 750. In the series' first match Virat Kohli's bat did not perform well and he was out after scoring 8 runs in 10 balls. After this Kohli's rating may decrease but he still has a chance to improve in the next ranking.