Deadline: January 15, 2023
Applications for the Eilites Digital Marketing Training & Recruitment 2023 are now open. If you want to pursue a career in digital marketing, now is the time. A big number of businesses and digital marketing organizations are seeking qualified individuals who are prepared to provide competitive salaries.
With the growth of new Internet technologies and trends, a plethora of new employment opportunities have emerged. The scope of digital marketing has expanded. Furthermore, the future of a digital marketing job is as bright as it gets. But why is digital marketing a good career path? One of these is digital marketing, which employs strategies such as SEO, content marketing, social media marketing, and so on. As conventional mediums such as newspapers, magazines, and so on become increasingly outmoded, more and more businesses have begun to see the potential of digital marketing.
If you spend more than two hours online every day then this course is for you. They will teach you how to monetize your online presence and work for brands or set up your brand and make partial and full income based on your level of expertise. At the end of the training session, the team selects 25 top-performing students and recruits them to work with the team on a salary base. Certification is available after training plus a one-year mentorship experience.
Training Content
Benefits
Eligibility
Application
Applications will close on January 15, 2023. Successful Applicants are notified by January 16, 2023.
Click here to apply
For more information, visit Eilites.
Jude Ogar is an educator and youth development practitioner with years of experience working in the education and youth development space. He is passionate about the development of youth in Africa.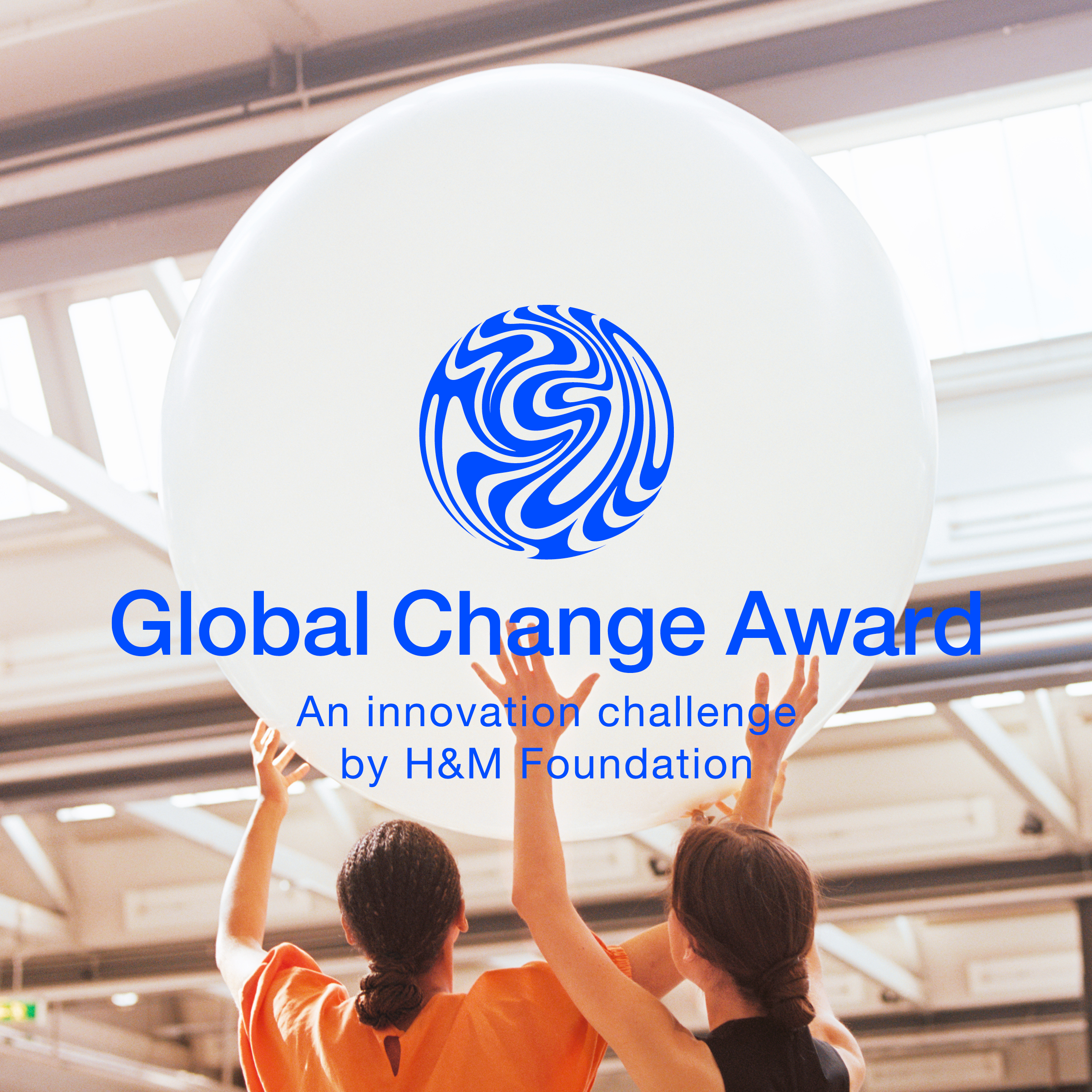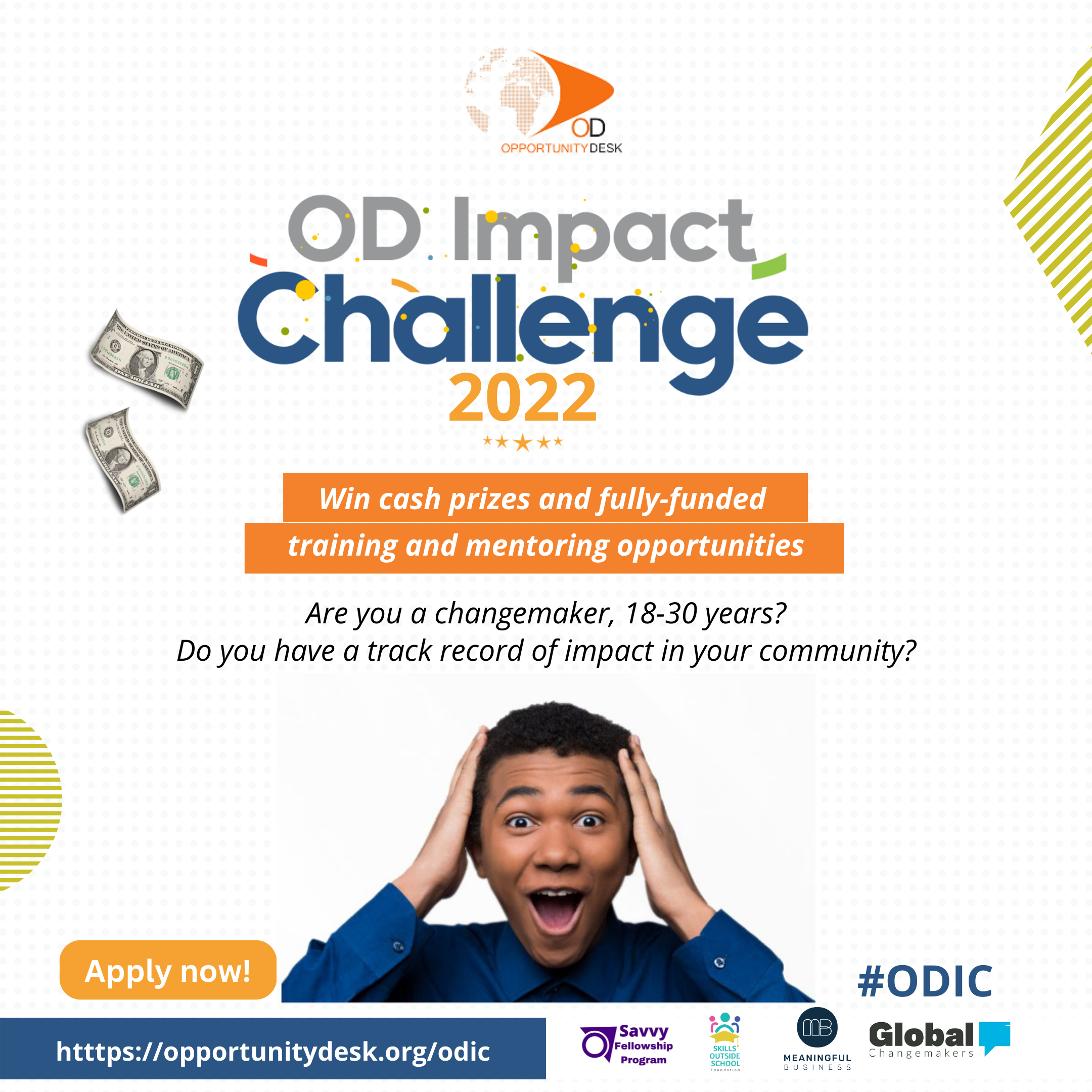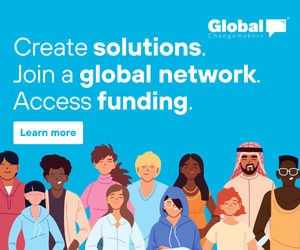 Subscribe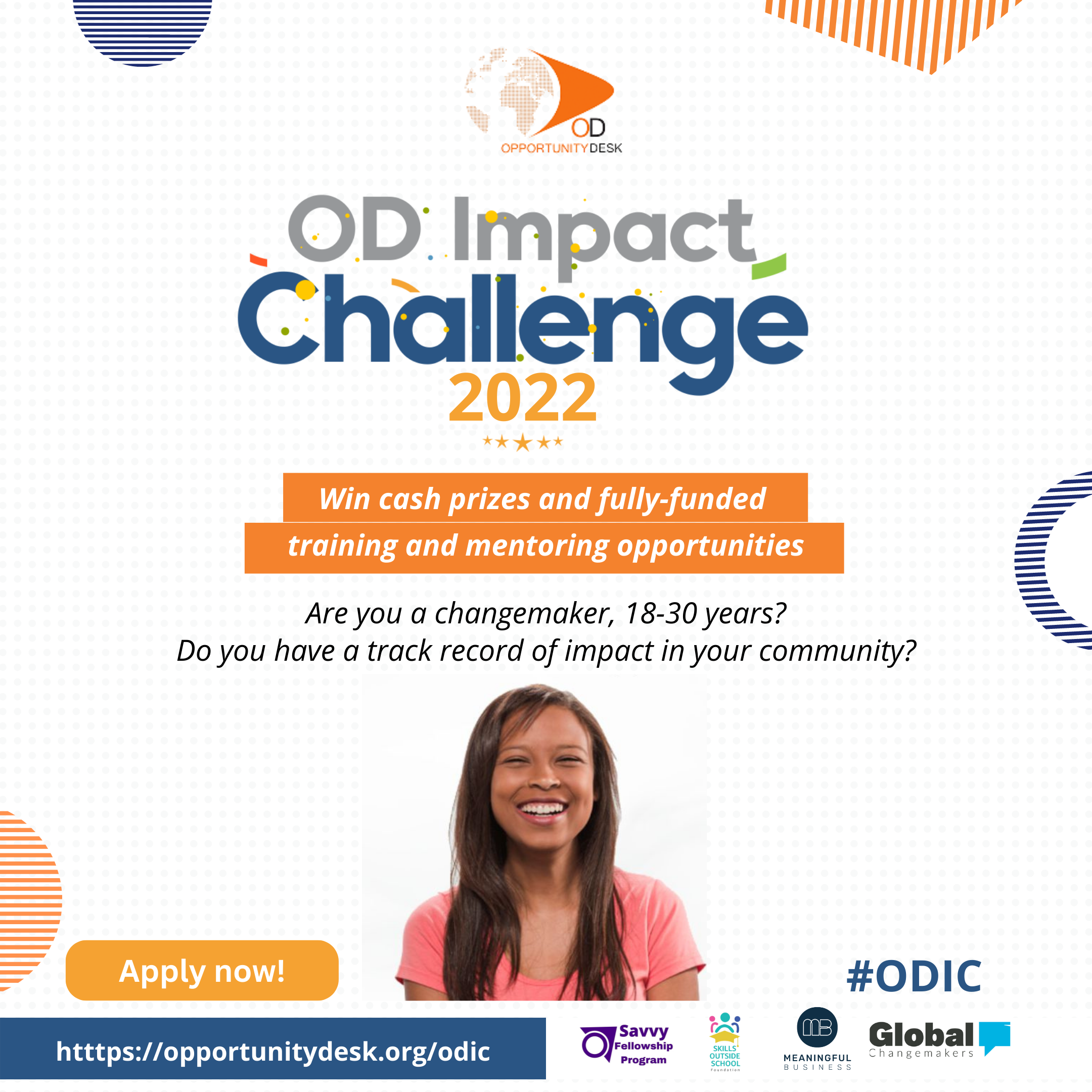 Select Global and any other












Opportunity Desk © 2022
Opportunity Desk
Don't miss your chance to get personalized opportunities to unlock your dreams, connect with mentors and more at a huge discount.
No thanks, I'm not interested!