45

23

Girls' Generation's Taeyeon worried fans with her cryptic social media post.
On November 8, Taeyeon shared the photos below on Instagram of selfies, artwork, and even candy, but one photo in particular has become a hot topic of discussion among fans and netizens. One picture features a handwritten note that repeats, "Even if I'm no longer here, the world goes on."
Fans commented, "If you're not here, the world will stop," "Without you, my world would stop," "The world may continue, but my world would stop," and more.
What do you think of Taeyeon's post?
A post shared by TaeYeon (@taeyeon_ss)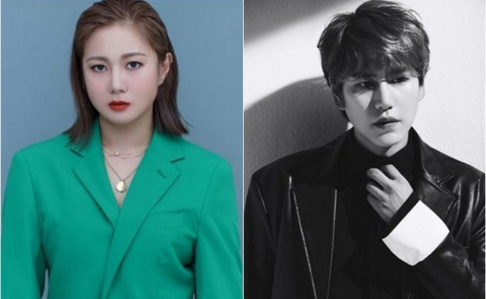 Super Junior's Kyuhyun & Park Na Rae to reportedly host new family travel variety show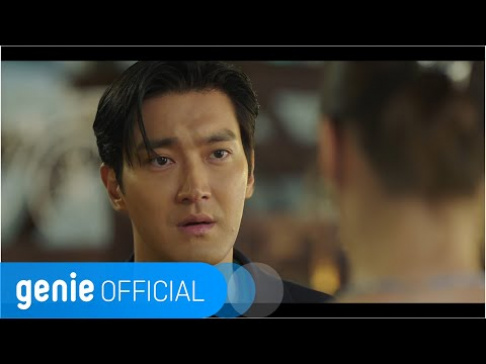 Baek Ah Yeon sings 'Slowly' for 'Love is For Suckers' OST
Log in to comment
I'm very divided, at the same time I don't want to overreact to what could be (and certainly is) a random photo dump.… but also, we missed so many clues from idols who ended their lives. I just hope she's ok and surrounded by her loved ones if she's not doing good.
1 more reply
Hope she's teasing her next comeback or something and fans are misinterpreting
5 more replies
SHOW ALL COMMENTS
SEND